Friday, November 10, 2023
My Beloved Children, Pray, Pray for This World More and More in Ruins, Pray for My Beloved Church
Message from Our Lady to Simona in Zaro di Ischia, Italy of November 8, 2023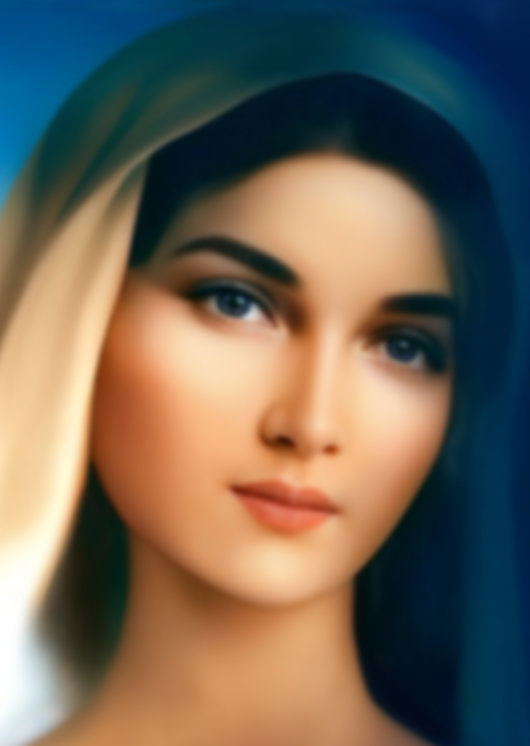 I saw Mother, She was all dressed in white, on Her head a white veil and a crown of twelve stars, on Her waist a blue sash, on Her shoulders a wide white mantle. Mother had Her hands clasped in prayer and between them a long holy rosary beads made like drops of ice.
Praised be Jesus Christ
My dear children, I love you. My children, I know you and call you by name, I am waiting for you to answer Me. My children I know your heart, I know your every joy, your every suffering, your every pain, I am beside you and I take you by the hand. My children I love you, I am beside you do not turn away from My Immaculate Heart. My beloved children, pray, pray for this world more and more in ruins, pray for My beloved Church. My children, strengthen your faith with the Holy Sacraments, My children I love you, I love you. Daughter pray with Me.
I prayed for a long time with Mother, then Mother resumed the message.
My children I now give you My holy blessing.
Thank you for flocking to Me.