Wednesday, November 15, 2023
Whatever happens, calm your hearts and remain faithful to Jesus
Message of Our Lady Queen of Peace to Pedro Regis in Anguera, Bahia, Brazil on November 14, 2023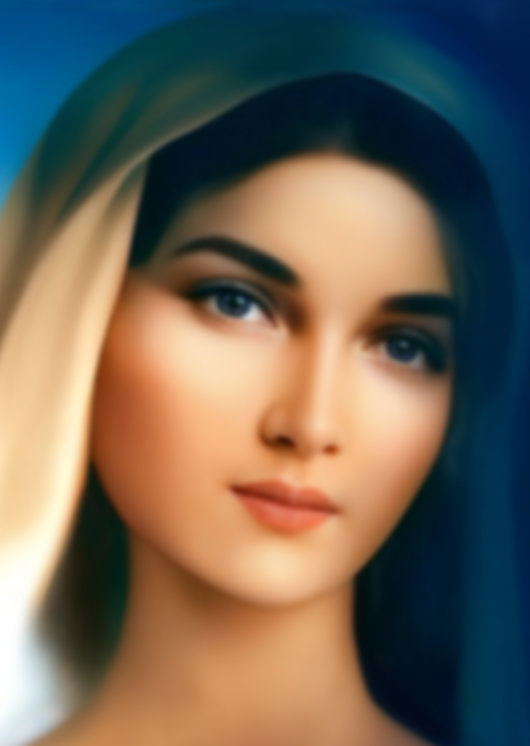 Dear children, the suffering for those who love and defend the truth will be great, but do not retreat. Do not seek the glories of this world, but seek the treasures of Heaven. What My Jesus has prepared for the just, human eyes have never seen. Trust in the promises of My Jesus. He will always be by your side. Whatever happens, calm your hearts and remain faithful to Jesus. Whoever is with Jesus will never be defeated.
You will still have many years of hard trials, but in the end, the Definitive Triumph of My Immaculate Heart will come. Give Me your hands and I will lead you to the One who is your all. At this moment, I cause an extraordinary shower of graces to fall upon you from Heaven. Go forward with joy!
This is the message I am giving you today in the name of the Most Holy Trinity. Thank you for allowing Me to gather you here once again. I bless you in the name of the Father, the Son and the Holy Spirit. Amen. Be at peace.
Source: ➥ apelosurgentes.com.br