Monday, November 20, 2023
Your Victory Lies in the Power of Prayer, in the Eucharist and in Fidelity to the True Magisterium of the Church of My Jesus
Message of Our Lady Queen of Peace to Pedro Regis in Anguera, Bahia, Brazil on November 18, 2023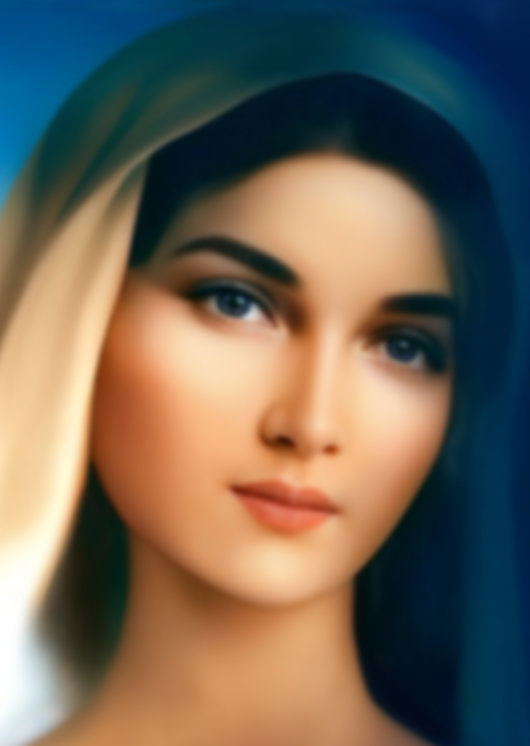 Dear children, take courage! My Jesus needs you. Listen to Him! Do not turn away from the truth! The action of the devil has caused spiritual blindness in many consecrated people and the great ship is heading for a great shipwreck. Those who love and defend the truth will be saved. As I have already said: Do not forget the lessons of the past. Be alert: In God there is no half-truth. Pray.
Your victory lies in the power of prayer, in the Eucharist and in fidelity to the true Magisterium of the Church of My Jesus. Bear witness everywhere that you belong to the Lord. Turn away from the world and serve the Lord with joy. At this moment, I cause an extraordinary shower of graces to fall upon you from heaven. Rejoice, for your names are already inscribed in heaven.
This is the message I am giving you today in the name of the Most Holy Trinity. Thank you for allowing Me to gather you here once again. I bless you in the name of the Father, the Son and the Holy Spirit. Amen. Be at peace.
Source: ➥ apelosurgentes.com.br