Wednesday, September 14, 2016
Appeal of Mary Help of the People of God.
My Marian Army, Be Ready and Prepared, for the Days of the Great Battle Are Approaching!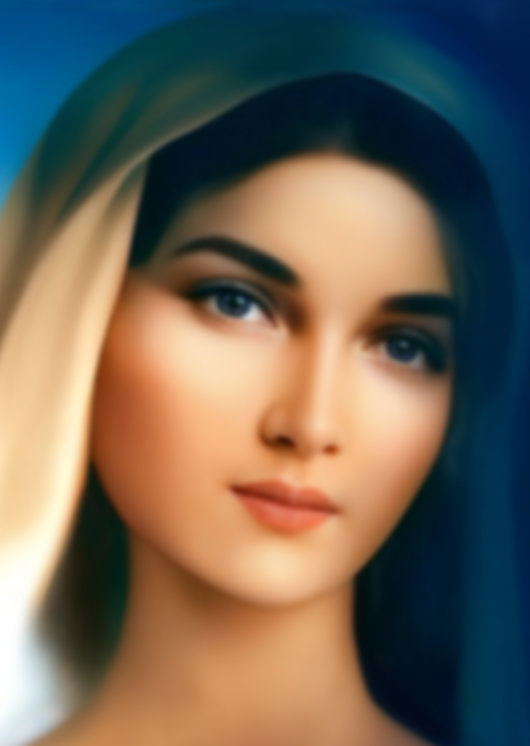 Little children of my Heart, may the peace of my Lord be with you all and my help and protection always accompany you.
My Marian Army, be ready and prepared, FOR the days of the great battle are approaching. Enoch will guide you; he is the one chosen by my Father to instruct and prepare the people of God, in the spiritual battle. Listen to him and comply to the directives that we will send you through our Messenger.
Lend him all your collaboration so that he can carry out its mission; he comes on our behalf; make straight the way, do not expect another, he is already among you and the Glory of God is with him. Prepare yourselves, nations elect, to receive the Gift Messenger who brings the Good News for People of God. Rejoice, because the Almighty has sent a prophet among you.
Enoch, Enoc or Enoch, is the same messenger, so that you do not call into question his name and mission. The Spirit of my Lord is with him and together with Elijah, they will be the two candlesticks to light the way for the people of God in the approaching days of darkness. Elijah and Enoch will destroy the heresies and deceptions of the Antichrist in the time of his last reign. The flock of my Son will listen to them and follow them, because they see in them the presence of God who is coming to visit and to encourage His people.
My adversary and his flock will persecute and attack them, but he will not be able to hurt them, because the power of God will be with them. All those who try to harm them will die beforehand; only when they finish their mission will they be defeated by my adversary and give up their lives. My Father will be glorified by the testimony of His two witnesses. So, prepare yourselves, People of God, so that you may welcome Enoch and Elijah and remember that the Triumph is of our two Hearts.
Remain in the peace of my Lord.
Your Mother, Mary the Helper loves you.
Little children, make known my messages to all mankind.