Thursday, September 29, 2016
Appeal of the Angels and Archangels of the Kingdom of God to Humanity.
Brothers, Pray to Your Guardian Angel So That He Will Accompany You Day and Night, Because You Are Going to Need His Protection and Assistance in the Days Ahead!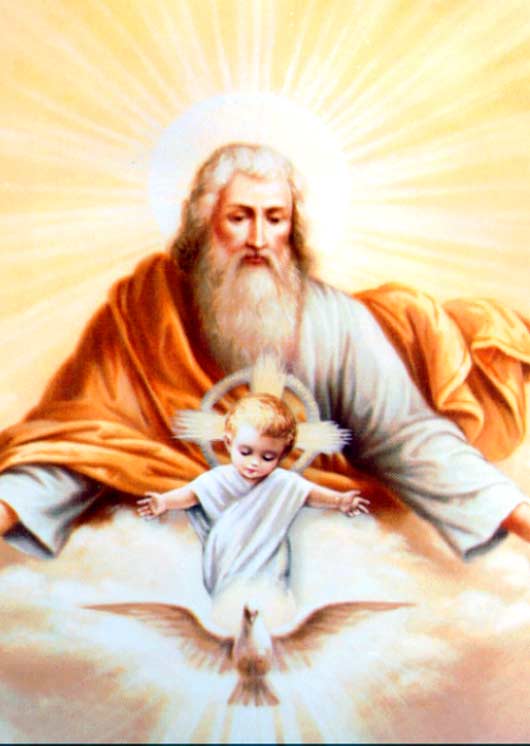 May the peace of the Most High flood the hearts of men with goodwill.
Brothers, thank you for your devotion. Do not tire of invoking us; remember that when you need us, you ought first to pray an Our Father, so that our Beloved Father will grant us the grace to assist you. Everything in the Kingdom of our Father is carried out in the Divine Will and we are his faithful servants. We abide and obey the designs of the Most High.
Our Father sends us, depending on your need and your faith. There are thousands of Angels and Archangels specialized in each of your professions here on earth; with this, we mean that there are Angels and Archangels for you doctors, lawyers, engineers, psychologists, economists, clinicians, administrators and all your other professions here on earth. We are ready in all professions to provide you effective assistance.
On this date when the Church honors us here on Earth, through the Mercy of Our Father, we want to thank you very much and give indulgences to all those who attend Mass, receive Holy Communion, pray the Rosary and do our chaplet on these our feast days. We remain hopeful that you will call upon us to come in the Divine Will to assist you.
Brothers, pray to your guardian angel, so that he is with you day and night because you are going to need his protection and assistance in the days ahead. There are many guardian angels who are feeling sad because many do not take them into account; remember that we respect your free will, but if you invoke us and ask the Father for our protection, we'll willingly come to serve you. Pray the prayer of the Guardian Angel morning and night, so that you have their protection and assistance. We Guardian Angels are your friends who watch and intercede for each of you. Do not forget us; remember that we are your protectors and guardians and we care for each one of you. Our mission is to protect you and lead you down the path that leads to God's Kingdom.
Praised be the Almighty and Blessed be His Holy Name. Glory to God, Glory to God, G lory to God. And on earth peace to men of goodwill.
We are your brothers, the Archangels and Angels of the Kingdom of God.
Brothers, make known our message.