Monday, August 19, 2019
Corpus Christi Cali Parish, Columbia. Message to Enoch.
Stop sinning, ungrateful humanity, do not continue in spiritual lukewarmness, double-minded children!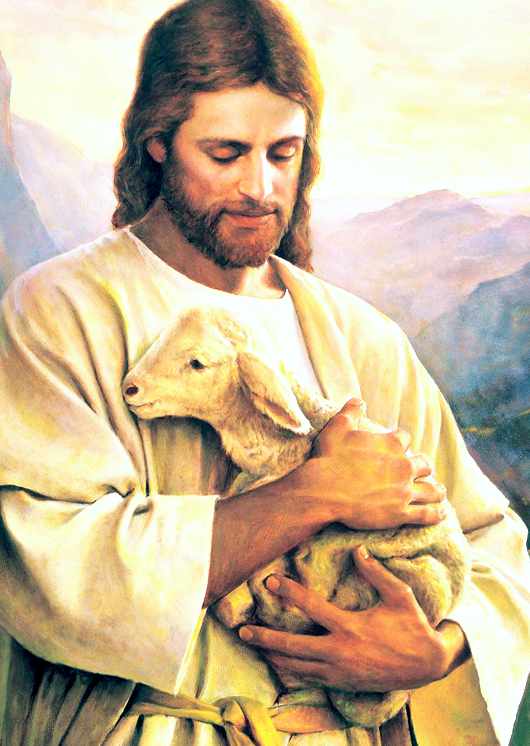 Sheep of my Flock, my Peace be with you.
My Flock, evil is increasing and its tentacles are expanding by existing evil and sin. Very soon the time of Justice will begin, only the Warning and Miracle is missing to end my time of Mercy. There is no shortage but these two events so that humanity begins to walk through the desert of the great purification. Again I tell you my Flock, may the arrival of my Warning find you in the Grace of God so that your passage through eternity will be your greatest joy.
Everything created is shocked, creation will not stop moving very soon; therefore, you must be ready to face the days of the great test that are yet to come. Sinful humanity, lukewarmness in heart, if you continue to be numbed by sin and in spiritual lukewarmness, I assure you that you will be lost eternally, when you arrive the door of your soul! Wake up, wake up, because your step through eternity is coming; remember that I will come as a thief in the night and if I find you asleep, you will run the risk of not waking up again!
Stop sinning, ungrateful humanity, do not continue in spiritual lukewarmness, double-minded children! See that the night is coming and with it the time of Justice; Take up the path of salvation as soon as possible, because you well know that I do not want your death, but that you live forever. Hurry because the night and its darkness are coming and the master of darkness and his wolves, are already looking for who to devour!
Rebellious sheep, I am calling you, you are my lost sheep; heed my call and rush into the fold; come, your Eternal Shepherd awaits you, do not delay because the wolf is on the loose and is stalking you to devour you. Do not be afraid, I will not reproach you for your sins, you well know that I love you; Hurry, because when the door of the fold closes, there will be no one to listen to you and open it. Respond to last calls, because the night is already coming.
Your Eternal Pastor loves you, Jesus the Good Shepherd
Make my messages be known to all mankind, sheep of my Flock.