Thursday, February 13, 2020
Call of Mary, Help of the Christians, to the People of God. Message to Enoch.
Epidemics, viruses and plagues, are spreading throughout the creation.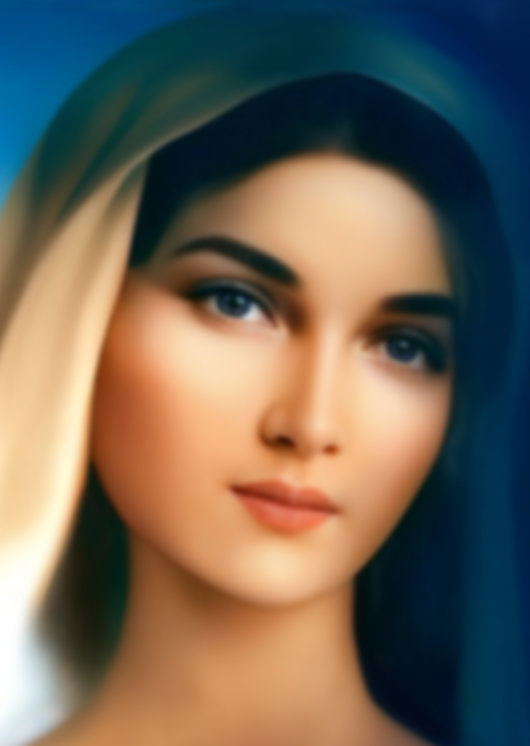 My Beloved Children, the Peace of my Lord be with you all and my Maternal Protection, always accompany you.
Little children, epidemics, viruses and plagues, are spreading throughout the creation; many of these diseases of viruses are being created in laboratories and sponsored by the Illuminati Elites at the service of the New World Order. These foundations at the service of my adversary have been given millions of dollars for the creation of all kinds of diseases of viruses in laboratories, which are spreading in the airspace of many nations; these lethal viruses have as purpose to decimate much of the world's population, especially the population of the so-called third-world countries.
My Children, very soon viruses of diseases and plagues, created in laboratories and scattered in the air, will be activated by the climate change that your planet is suffering from. Heat will activate the viruses that are being spread in the air. The children and the elderly population will be the most affected. The children and the elderly have become a burden to the rulers of many nations, because they are not productive. Millions of viruses of diseases that had already been eradicated, are being genetically modified to be more resistant and to cause more harm to the population of the poorer nations. The antidote to these disease viruses will only be handled by the Illuminati elites; only in some nations the antidote will be spread in the air.
People of God, fear not, make use of the natural remedies that Heaven has sent you through our Messengers, so that you can counteract the harmful effects of these viruses of diseases that are about to hit and to decimate the world's population. That all the People of God may have the Manual of Natural Remedies handy, so that when the plagues, epidemics and pandemics come, they may not harm you, your families, or your communities. The Medicine of Heaven, will rid you of these plagues, epidemics and pandemics, which are about to come.
Little children, make abundant water, salt and oil be blessed and exorcised, for these sacramentals will be of great help to you in those days. Again I say unto you, do not let go of my Rosary because it is your greatest spiritual protection, for the days of anguish and of desolation that are coming. Therefore comply, my little ones, with all the instructions that Heaven is sending you so that you may emerge victorious during the time of purification that is about to begin.
May the Peace of God remain in you.
Your Mother, Mary The Help of Christians.
Make my children my messages be known to all mankind.