Thursday, November 9, 2023
Apparition and Message of Our Lady Queen and Messenger of Peace on November 7, 2023 - Monthly Anniversary of the Apparitions of Jacareí SP Brazil
Keep Praying My Rosary Every Day, I Will Always Be with You Because I Live in You and You Live in Me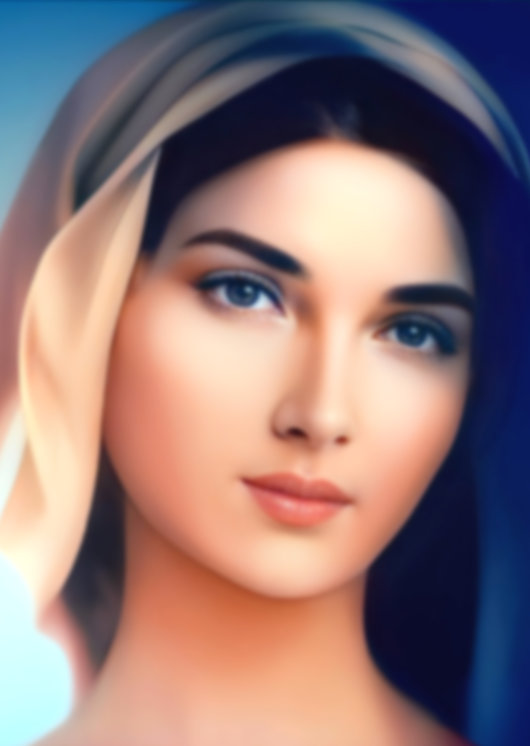 JACAREÍ, NOVEMBER 07, 2023
MONTHLY ANNIVERSARY OF THE APPARITIONS OF JACAREÍ
MESSAGE FROM OUR LADY QUEEN AND MESSENGER OF PEACE
COMMUNICATED TO THE SEER MARCOS TADEU TEIXEIRA
AT THE APPARITIONS IN JACAREÍ SP BRAZIL
(Most Holy Mary): "My beloved son Marcos, today marks another anniversary of My Apparitions here with all of Heaven for you and also the miracle of the cross in Heaven, of the candle flame* that didn't burn your hand and of the sun pulsating and dancing in Heaven. Signs of which you were very worthy and very deserving already at that time of the beginning of the Apparitions.
Yes, your merits have earned you such miracles from the Lord to confirm the truth of My Apparitions here to you before the whole world.
Rejoice, My child, because not only did I show portentous miraculous signs to the world in Heaven, but also in your flesh, in your body, because your merits made you worthy of being exempt from pain at that time.
I already dwelt in your soul, in your heart, and so our mystical union in a single Flame of Love exempted your flesh from the pain and effects of the burning of the fire.
Therefore, rejoice, in you I have performed wonders and I will continue to do so so that the whole world will know not only My great love for each of My children in My Apparitions here, but especially for you.
My son and I have given you a grace that few have had on the face of the earth since the origins of the world. For all this, rejoice and let all of humanity, all of creation, rejoice.
I bless you, keep announcing My messages to the whole world, even if you are a voice in the desert even for those closest to you.
Keep praying My Rosary every day, I will always be with you because I live in you and you live in Me.
Peace, to everyone I give My blessing: from Lourdes, from Pontmain and from Jacareí."
"I am the Queen and Messenger of Peace! I have come from Heaven to bring peace to you!"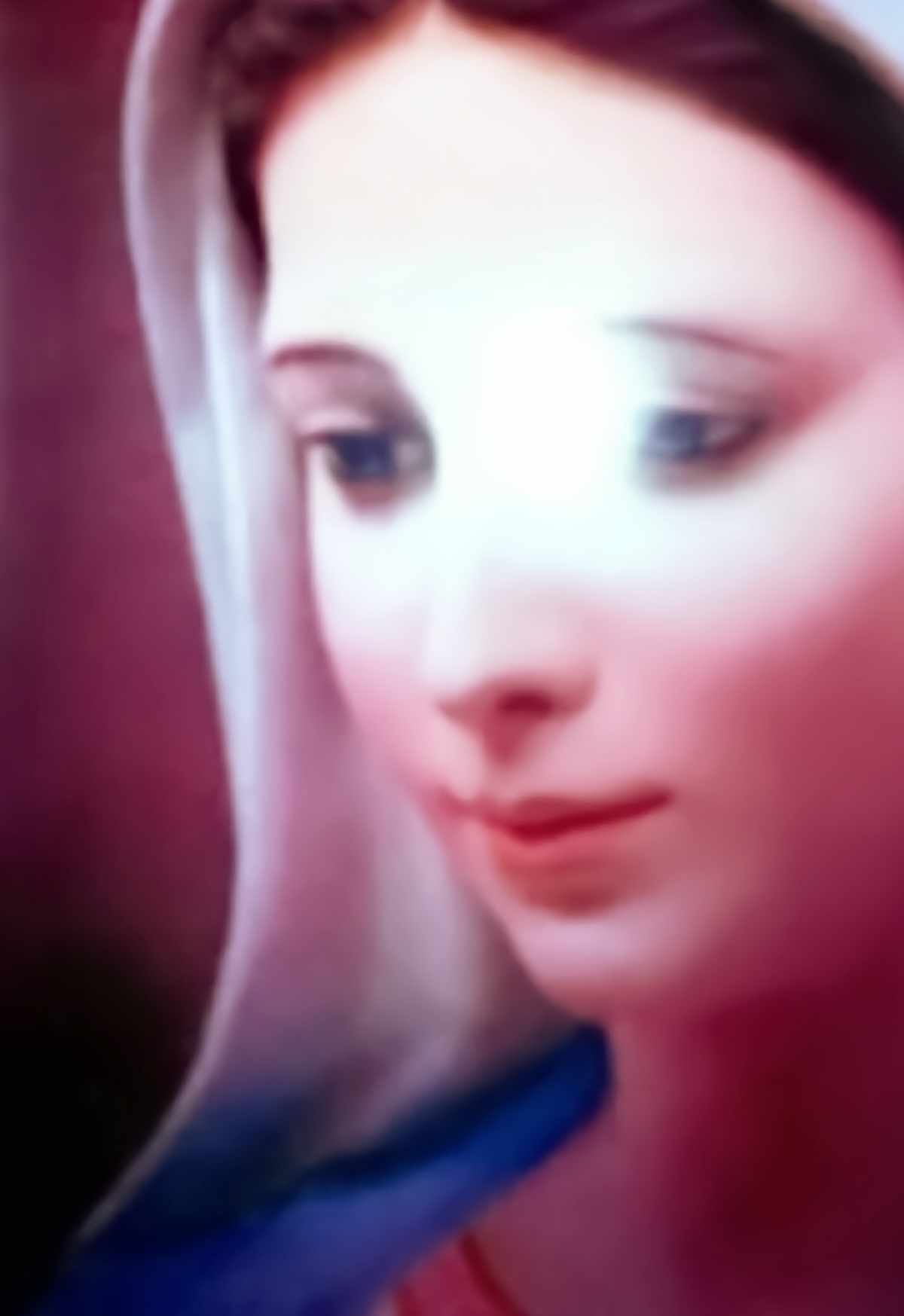 Every Sunday there is Cenacle of Our Lady in the Shrine at 10 am.
Information: +55 12 99701-2427
Address: Estrada Arlindo Alves Vieira, nº300 - Bairro Campo Grande - Jacareí-SP
Purchase from the Shrine precious items and help in the work of Salvation of Our Lady Queen and Messenger of Peace
Since February 7, 1991, the Blessed Mother of Jesus has been visiting the Brazilian land in the Apparitions of Jacareí, in the Paraíba Valley, and transmitting Her Messages of Love to the world through Her chosen one, Marcos Tadeu Teixeira. These celestial visits continue until today, know this beautiful story that began in 1991 and follow the requests that Heaven makes for our salvation...
The Apparition of Our Lady at Jacareí
Prayers of Our Lady of Jacarei
The Flame of Love of the Immaculate Heart of Mary
The Apparition of Our Lady at Lourdes