Friday, November 10, 2023
Apparition and Message of Our Lady Queen and Messenger of Peace on November 8, 2023 - 30th Anniversary of the Revelation of the Medal of Peace
I Ask You All to Continue Praying the Rosary Every Day, Tell All My Children, Because It Is the Only Way to Save Humanity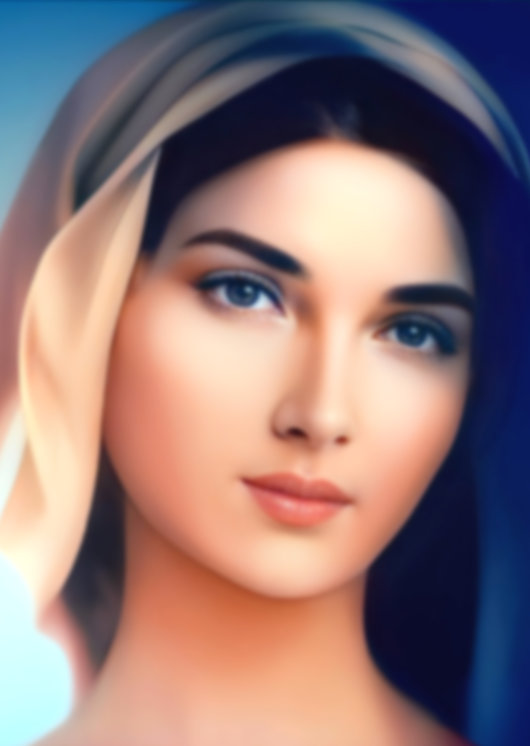 JACAREÍ, NOVEMBER 8, 2023
30TH ANNIVERSARY OF THE UNVEILING OF THE PEACE MEDAL
MESSAGE FROM OUR LADY QUEEN AND MESSENGER OF PEACE
COMMUNICATED TO THE SEER MARCOS TADEU TEIXEIRA
AT THE APPARITIONS IN JACAREÍ SP BRAZIL
(Most Holy Mary): "My most beloved son Marcos, today marks the 30th anniversary of the Revelation of My Medal of Peace to the world through you.
At that time you were already very worthy and had many merits for Me to choose you to give the great treasure of My Medal of Peace to the world in My name.
Yes, you were also very worthy on November 7, 1994 to receive the miracle of the candle flame* that didn't burn your hand, the miracle of the luminous cross in heaven and also the miracle of the sun that convinced everyone of the truth of My Apparitions.
If a year earlier you had already been worthy of receiving the promise of Heaven and you already had it. How could you not be worthy of receiving the grace of the three promised miracles? You already had many merits to receive them and many merits to receive My Medal of Peace.
So rejoice, My child, because you were very worthy of all these things and you will be worthy of many more. Now, I want you to dedicate yourself and concentrate on spreading My Medal of Peace even more to all the countries where it is not yet known. Especially to America, Canada, Mexico, Africa and Oceania, because My children there are in desperate need of this Medal.
Your mission will continue until the moment you die. And you must give all My children My Medal, which drives away evil, pain and bitterness and attracts the graces of My Immaculate Heart.
Above all, may My children understand the value of this Medal, which, as you teach so well, is not only a sign of protection, but also of My children's consecration to My Immaculate Heart and how, as My true consecrated ones, they must live in holiness and in love for God, for Me and in life ever more in accordance with the holy Word of the Lord.
You must continue to spread My Medal, which will continue to be a sign of terror to Satan and will bring peace wherever it goes.
Go, My ray of light, take My Medal of Peace to all My children, I will be with you to help you. And for every Medal of Peace that leaves your hands for My children, there will be as many gold coins of merit that you will have in Heaven, which will be transformed into as many crowns of glory that I will place on your head.
To you, My son Carlos Tadeu, I say: Look, see and rejoice. I have given you as a son the one who, already so young, was so worthy not only of the miracles promised by Me and performed at the beginning of My Apparitions, but also of Heaven and My Medal of Peace.
Never doubt it, I have given you a precious pearl, love it, unite yourself to it and you will be all the more aflame with My Flame of Love.
I ask you all to continue praying the Rosary every day, tell all My children, because it is the only way to save humanity.
I bless you all: from Lourdes, from Pontmain and from Jacareí."
"I am the Queen and Messenger of Peace! I have come from Heaven to bring peace to you!"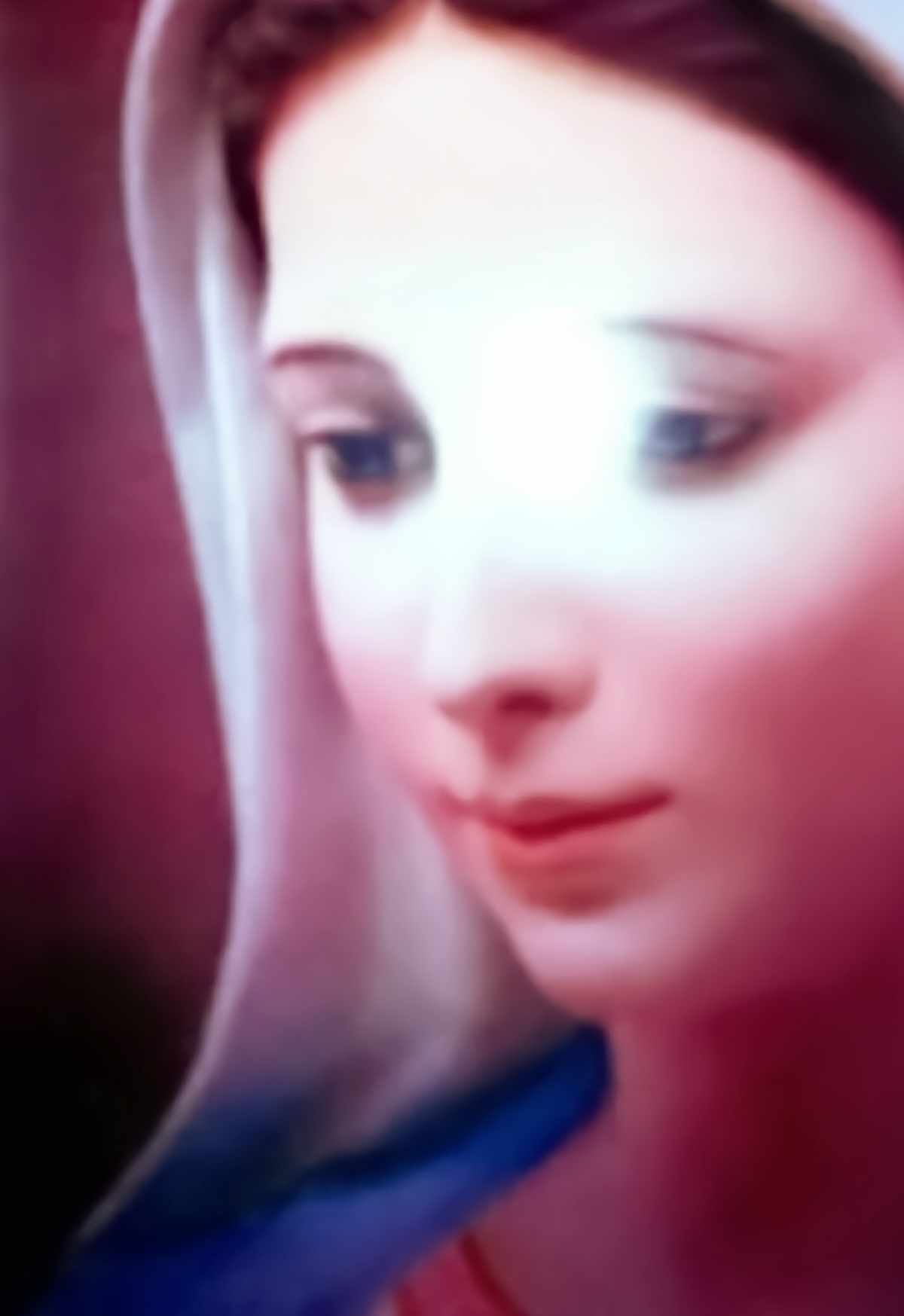 Every Sunday there is Cenacle of Our Lady in the Shrine at 10 am.
Information: +55 12 99701-2427
Address: Estrada Arlindo Alves Vieira, nº300 - Bairro Campo Grande - Jacareí-SP
Purchase from the Shrine precious items and help in the work of Salvation of Our Lady Queen and Messenger of Peace
Since February 7, 1991, the Blessed Mother of Jesus has been visiting the Brazilian land in the Apparitions of Jacareí, in the Paraíba Valley, and transmitting Her Messages of Love to the world through Her chosen one, Marcos Tadeu Teixeira. These celestial visits continue until today, know this beautiful story that began in 1991 and follow the requests that Heaven makes for our salvation...
The Apparition of Our Lady at Jacareí
Prayers of Our Lady of Jacarei
The Flame of Love of the Immaculate Heart of Mary
The Apparition of Our Lady at Lourdes