Wednesday, August 29, 2012
Message from the Blessed Virgin Mary
To Her Beloved Daughter Luz De María.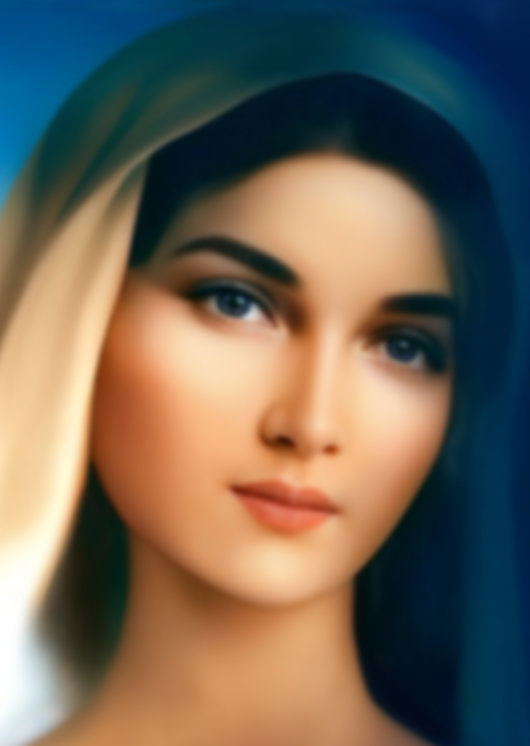 Beloved children of My Immaculate Heart:
IN THE HOPE OF A NEW DAWN IN WHICH PEACE AND DIVINE LOVE REIGN, AND ABOVE ALL, IN
THE HOPE OF A MAN RENEWED IN HIS CONSCIENCE, AND HENCE IN HIS SPIRITUALITY… YOU MUST NOT BE AFRAID BUT MAINTAIN FAITH IN THE PROTECTION OF MY SON FOR HIS PEOPLE.
Beloved daughter LUZ DE MARÍA: like until now, do not keep for yourself any of the calls we give you, they are not yours, they are for humankind even though they do not want to believe. If because of Us you are despised, blessed is that disdain, carried out of obedience.
Do not fear what approaches humanity, whoever lives in unity with My Son and this Mother, will be alerted in advance about the great events.
LIVE IN PRACTICAL PRAYER, EXERCISING THE COMMON GOOD, KEEP YOUR SACRAMENTALS READY, BUT ABOVE ALL, REMAIN WITHIN UNITY.
My beloved, you hear about riots and wars orchestrated by the followers of the antichrist to prepare the way for him and that is why My sadness for humanity is profound. My Consecrated Ones, My Priests, are also tempted by satan. Some will not be able to resist and will fall. They lack a life of prayer and of less involvement with the social life of their communities.
Beloved children:
I WILL REMAIN WITH HUMANITY THROUGHOUT EACH EVENT, MY HEART REMAINS OPEN FOR ALL WHO WANT TO TAKE REFUGE IN IT.
Receive My Son in the Eucharist. Be tireless warriors. Do not despair.
Pray for Brazil, it will suffer.
Pray for Japan, it will weep.
Pray for Australia, it will lament.
The power of the volcanoes will be felt, the earth will continue to shake with force, so much so that you will not be able to help one another.
Beloved:
DO NOT DESPAIR BEFORE THE SIGNS.
INSTEAD PRAY AND MAINTAIN TRUST IN MY SON'S POWER
AND DO NTO FORGET FAITH IN MY PROTECTION.
The events worsen instant to instant, announcing the promptness of the events.
Those who ridiculed and ridicule the Divine Calls will regret their unbelief.
Beloved, I do not separate Myself from My Faithful.
I bless you, My Hand guides you.
Mother Mary
HAIL MARY MOST PURE, CONCEIVED WITHOUT SIN.
HAIL MARY MOST PURE, CONCEIVED WITHOUT SIN. HAIL MARY MOST PURE, CONCEIVED WITHOUT SIN.