Saturday, April 20, 2013
Message from the Blessed Virgin Mary
To Her Beloved Daughter Luz De María.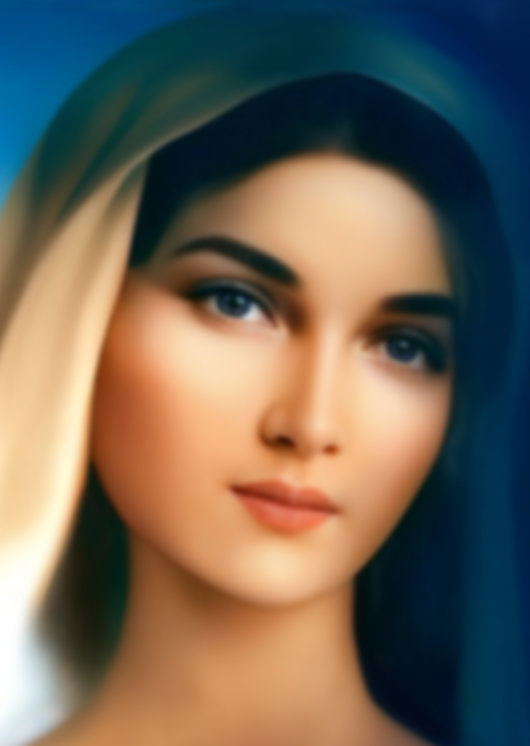 Beloved children of My Immaculate Heart:
RECEIVE MY BLESSING, ALL ARE MY CHILDREN.
You advance without stopping in a constant coming and going on Earth. The impostor knows what man is in his interior and has turned him passive, preventing him from expressing and showing himself with truth.
Beloved, the Chalice with gall and vinegar has been given to humanity lacking in reality, in instants of tribulation and pain in which you must not disunite but remain alert, without parting from the true path.
DIVINE IRE RUSHES TOWARDS THIS GENERATION THAT CRIES OUT FOR JUSTICE.
The ill-use of science will give a grave scourge as a result, devastating part of the global population.
My beloved, do not take missteps, do not fall prey to sensationalism, you are My People.
Darkness increases along with the plague born in a laboratory; human pride dominates humanity and imposes labor pains.
From the Orient comes horror for the simple of heart. Pain is purification.
Beloved:
Pray for Finland, it will suffer.
Pray for Japan, it will suffer.
UNITE, INTERCEDE FOR ONE ANOTHER, I WILL GUIDE YOU TO THE ENCOUNTER WITH MY SON IN HIS SECOND COMING.
DO NOT DISPERSE YOURSELVES IN WHAT IS WORLDLY, BE MORE OF MY SON AND LESS OF THE WORLD.
I bless you.
Mother Mary.
HAIL MARY MOST PURE, CONCEIVED WITHOUT SIN.
HAIL MARY MOST PURE, CONCEIVED WITHOUT SIN.
HAIL MARY MOST PURE, CONCEIVED WITHOUT SIN.