Monday, June 22, 2015
Message Given by the Most Holy Virgin Mary
To Her Beloved Daughter Luz De María.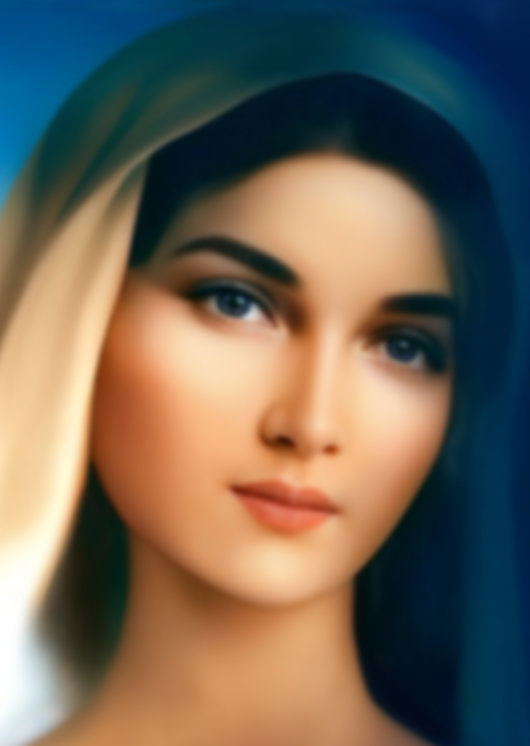 Beloved children of My Immaculate Heart,
REMAIN ATTENTIVE!
EACH ACT OR DEED BY MAN HAS ITS REPERCUSSION ON THE HUMAN RACE.
CONTINUE FIRM IN THE FAITH!
With pain I see My children walking astray, seeking without finding what they look for… and they are lost in greater numbers because they don't know My Son.
Humankind is submerged in all the vices because the instants go by and the Truth is not told to them.
My children do not find the way out; they open the wrong doors returning to the same starting point.
Beloved,
WHO DOES NOT HAVE GOD IN HIS HEART WILL FALL EASY PREY TO THE ENEMY OF THE SOULS.
This instant is for rethinking; the threats of the great powers will be the terror of mankind.
Each one is the reflection of what lives within. Everyone is born with a purpose in his life but… they don't know it! because they do not silence the mind which does not rest and does not fight to enter the inner silence.
Beloved,
I watched them act and at this instant I see them conditioned, subjected to the whims of the human "ego" and the misused technology. They live on what is superficial, on personal interests, and the other brothers are forgotten.
THIS INSTANT WILL RECRUDESCE. MY CHILDREN ARE NOT PREPARED… UNTIL I SEND MY ENVOY.
I bless you.
Mother Mary
HAIL MARY MOST PURE, CONCEIVED WITHOUT SIN.
HAIL MARY MOST PURE, CONCEIVED WITHOUT SIN.
HAIL MARY MOST PURE, CONCEIVED WITHOUT SIN.