Friday, March 2, 2018
Message from the Blessed Virgin Mary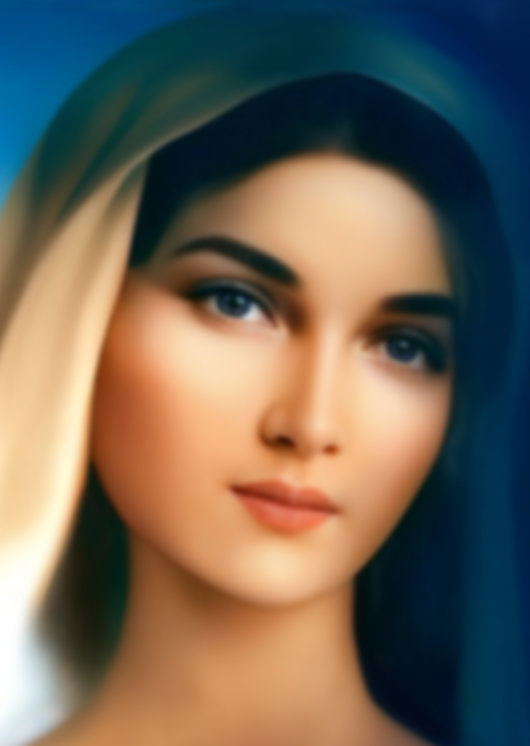 Beloved children of My Immaculate Heart:
MAY THE LIGHT OF MY HEART ILLUMINATE YOU AT ALL INSTANTS SO THAT YOU DO NOT SEPARATE FROM MY SON.
I INTERCEDE FOR EACH ONE OF YOU AS QUEEN AND MOTHER.
Beloved children, I address you by the Will of the Trinity, by Divine Love, calling you to renew your senses so that you detach them from what is worldly, which is constantly harassing man, especially through the flesh, so that he falls into great abominations.
The debauchery to which Humanity aspires is nothing more than that to which satan has led you in order to make the ground fertile for the antichrist.