Wednesday, April 10, 2019
Message from the Blessed Virgin Mary
To Her Beloved Daughter Luz De Maria.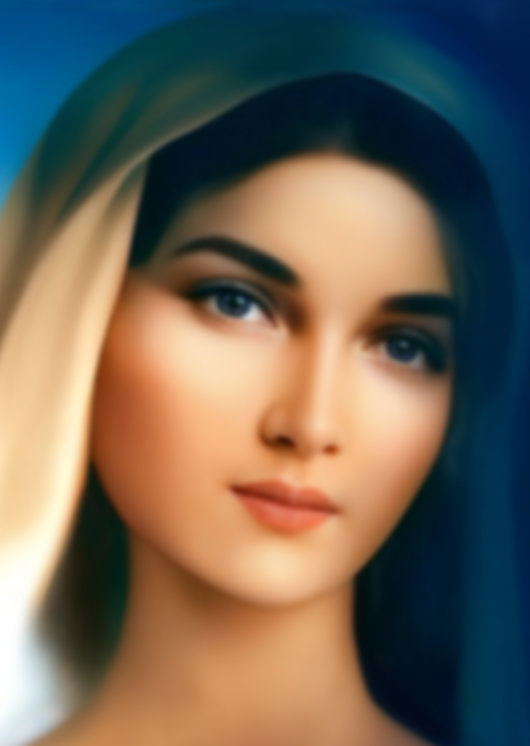 Beloved children of My Immaculate Heart:
I bless you - as My children, I call you to remain constantly active so that your brothers and sisters prepare properly for what humanity must experience.
Do not be distracted: stay directed towards the goal to which you are called by My Son. Grow now, as afterwards it will be difficult for you.
AS MOTHER I AM IN PRAYER AND SUPPLICATION BEFORE THE MOST HOLY TRINITY IN MOMENTS PRIOR TO THE GREAT TRAGEDY OF THE LOSS OF FAITH.
You cannot live out faith in your own way...
You cannot live out the love of the Most Holy Trinity in your own way...
Liberalism spreads like yeast ferments...
Beloved children, remain united so that, in the unity of My Son, you might support one another.
I bless you
Mother Mary
HAIL MARY MOST PURE, CONCEIVED WITHOUT SIN
HAIL MARY MOST PURE, CONCEIVED WITHOUT SIN
HAIL MARY MOST PURE, CONCEIVED WITHOUT SIN