Tuesday, December 15, 2020
Message of the Blessed Virgin Mary
To Her Beloved Daughter Luz De Maria.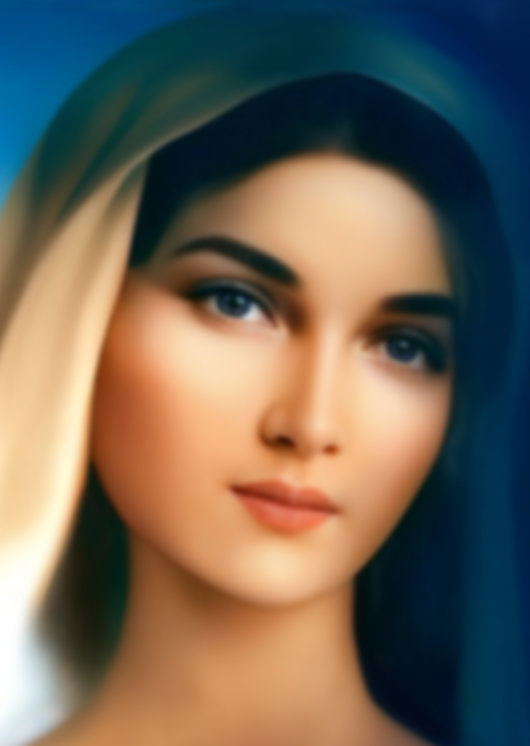 My beloved children,
WORSHIP MY SON!
MAY EACH ONE OF YOU BE A CREATURE OF HUMILITY, RECOGNIZING THE MAN-GOD IN THE REPRESENTATION OF MY SON'S BIRTH IN THE MANGER.
Love My Son, worship him at all times, pray with the heart.
My children, know that the Birth of My Son should not be the subject of modernist jokes: it is rather the greatest of events for the salvation of humanity.
The followers of evil intend to offend My Son, and even so My Son loves them. He has especial regard for humble, simple and true hearts.
Nativity scenes (cribs) made with respect for what they represent, will be blessed in a special way. Place the scenes in your homes: do not store them away, allow this Divine Blessing to give protection regarding what is coming for humanity.
Pray, do not be negligent in your work, behaviour and in making reparation for personal sins. Do not forget that the Warning will come and that self-examination will be a scourge for souls. You will want to say: "take this heavy scourge away from me", but it will not be possible. Live in holiness!
DO NOT FEAR: I AM WITH EACH OF MY CHILDREN.
Love one another, and may each of you love your own self so that you can give love.
I bless you, I love you.
Mother Mary
HAIL MARY MOST PURE, CONCEIVED WITHOUT SIN
HAIL MARY MOST PURE, CONCEIVED WITHOUT SIN
HAIL MARY MOST PURE, CONCEIVED WITHOUT SIN