Saturday, December 11, 2021
Come Back, Little Children! Come to My Son Who Waits for You, Come to This Mother.
Message of the Most Holy Virgin Mary to Her Beloved Daughter Luz De Maria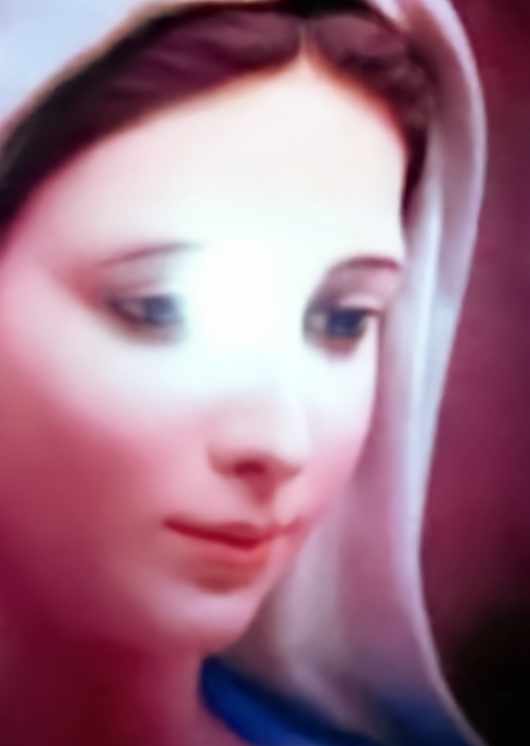 Referred to the feast of Our Lady of Guadalupe
Beloved children of My Immaculate Heart:
COME TO MY SON, HE AWAITS YOU WITH INFINITE LOVE.
On this date when so many of My children draw near to Me, I ask you to remain faithful to My Son, being every moment better children, remaining faithful to the true Magisterium of the Church of My Son.
Beloved children, prepare the shelters that My Son has entrusted to you. As well as the homes consecrated to Our Sacred Hearts to be shelters for those who dwell there. You must maintain yourselves with what is necessary to subsist, without entering into confusion, always with peace in your hearts, for refuge are Our Sacred Hearts where you must keep yourselves duly prepared, as temples of the Holy Spirit.
Prepare yourselves and those of you who cannot gather what you know materially necessary, be certain that My Son will send you what you need to subsist. Faith is indispensable in the ways of My Son and even more so when the human creature sees a bit of darkness in what he lives.
You children, do not be confused, do not allow any mistrust to penetrate you towards the Divine Protection nor towards My Protection, do not doubt the permanence of My beloved Saint Michael the Archangel over the People of My Son.
Pray children, pray with deep Faith, do not hesitate, be knowledgeable of what is happening so that you may pray for it and My children may minister to one another.
This generation lives what others of their generation have not lived, bringing more pain and greater loneliness upon themselves.
Despising My Son it is difficult for them to understand the Divine Ways, their ears are closed, their eyes do not look and their mind denies everything leading them to enter into despair and dismay, into the winter that seems endless.
COME BACK, LITTLE CHILDREN!
COME TO MY SON WHO WAITS FOR YOU, COME TO THIS MOTHER.
Without doubting My Motherly Love, with confidence in this Mother, give Me your hand and advance with light and sure step.
Beloved people:
YOU DO NOT STAND ALONE....
YOU DO NOT STAND ALONE....
YOU DO NOT STAND ALONE....
I bless you, I love you. Do not fear.
Mama Mary.
AVE MARIA MOST PURE, CONCEIVED WITHOUT SIN
AVE MARIA MOST PURE, CONCEIVED WITHOUT SIN
AVE MARIA MOST PURE, CONCEIVED WITHOUT SIN