Thursday, December 23, 2021
I Call You to Shelter in My Womb, a Safe Haven for the People of My Son.
Message of the Most Holy Virgin Mary to Her Beloved Daughter Luz De Maria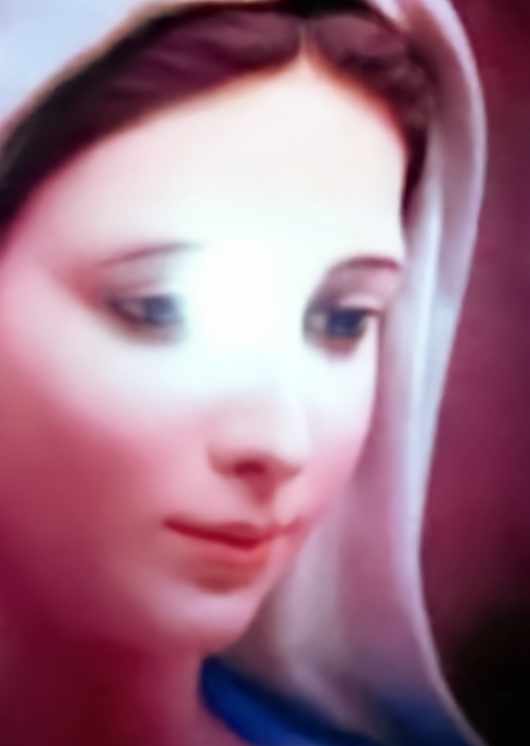 Beloved children of My Immaculate Heart:
I CALL YOU TO SHELTER IN MY WOMB,
A SAFE HAVEN FOR THE PEOPLE OF MY SON.
Children of My Son, People of My Son:
Be first spiritual creatures, of heart of flesh, of pure feelings, of fraternity, sowers of hope, lovers of peace and concord, orderly in your acting and doing, respectful and educated in your relations with your brothers and sisters. Be creatures who value the work of your brethren and respect them so that your fellow men may respect you.
To the manger where the Savior of mankind was born came the simple ones, those who kept working, shepherding their flocks. Just as My Son shepherds His flock, each one of you wherever you are, so He grieves for the falls of each one of His children and rejoices when a single one returns to His side.
The Little Divine Child Jesus, whom I held in My Arms since His birth, was marking the work and actions of His children, for whom He came into the world to be the Savior of mankind.
From distant lands, three Kings came to adore Him and the Divine Blessing departed with them. Thus, he who wishes to remain with My Son must know that he does not remain in a physical land of his own, but to be recognized as a child of My Son, he must pass through arid lands where sometimes they are invaded by loneliness, where the thirst to seek shelter in the mundane almost bends their strength, where the lack of food wants to lead them to seek it in other lands where the food that poisons the soul is overabundant.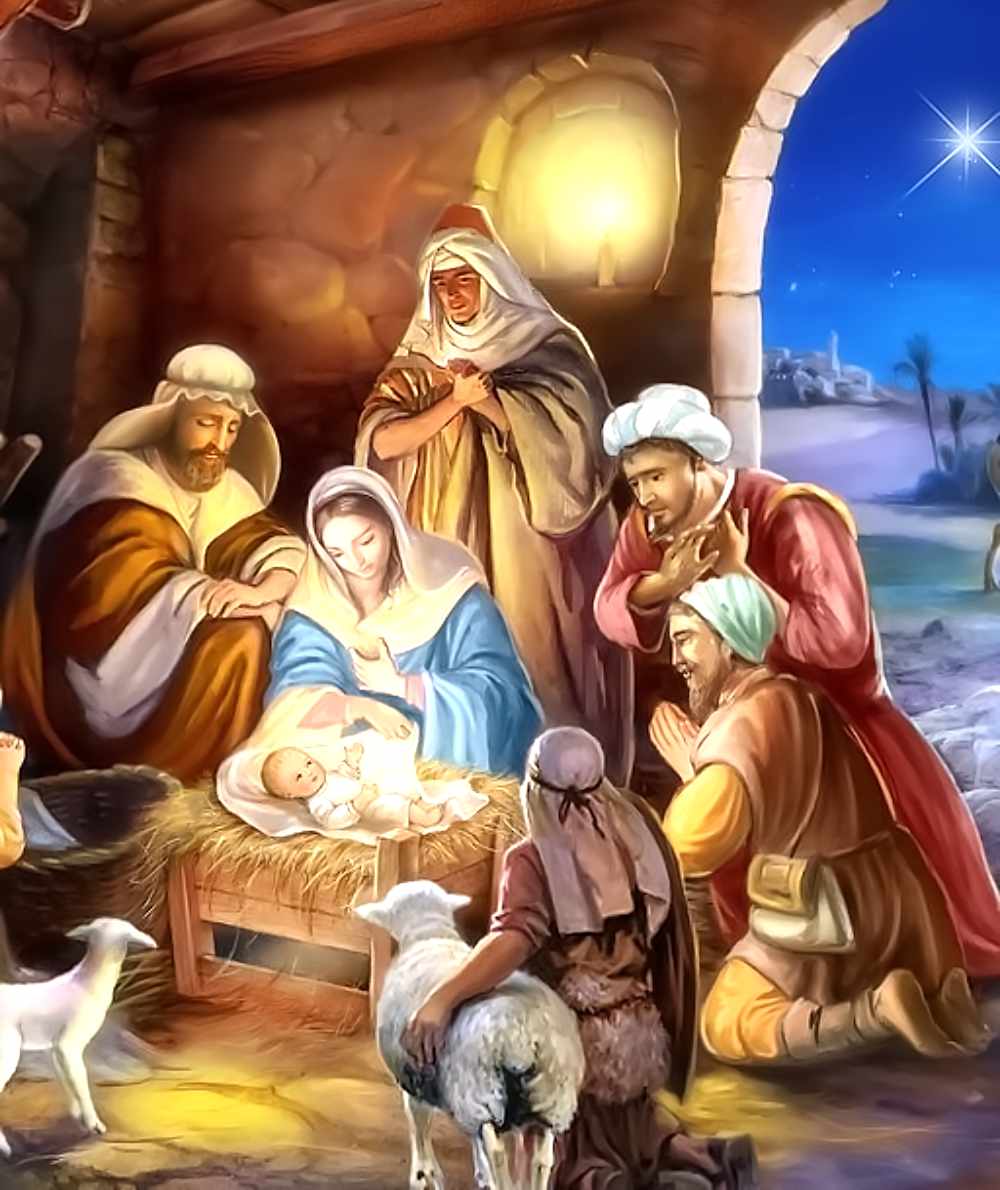 My children, I wish to keep you in My Womb, Ark of Salvation and Refuge of each one of you, in the face of so much pain that is coming as a consequence of the evil that has taken hold of those who, through economic power, have proposed to spread despair on Earth in My children, opening the way for the Antichrist, scourging this generation that has allowed evil to penetrate through wrongdoing and acting improperly.
I have called My children before to remain attentive to the sun. It interferes with the apparent calm of humanity, shaking the earth with force, activating dangerous tectonic fault lines and volcanoes.
We have called you to prepare to live without the comforts of electricity and media.
CHILDREN, BE PREPARED!
THIS SUFFERING ANNOUNCED FROM BEFORE, IS THIS, NOT ANOTHER.
Keep living from the spirit, praying with the heart, not praying what comes to your mind out of fear. Prayers in which fear and uneasiness do not allow you to pray with the heart or to meditate for the Divine Spirit to guide you, are far from being prayer.
KEEP THE PEACE, MY CHILDREN, KEEP THE SERENITY AND TRUST THAT THE HOLY TRINITY HAS PROVIDED THAT HIS PEOPLE BE PROTECTED and His People are all who have repented or repent with firm purpose of amendment to live the way of the Divine Will, knowing that God is "the Alpha and Omega"(Rev. 22,13) and there are no impossibilities for God.
You ask yourselves children: Does Our Mother call us to Her Son with seriousness and vehemence on this night of the Birth of the Child Jesus?
Children, few of My children await the solemnity of the Birth of My Child Jesus with the respect and love He deserves:
They live Christmas Eve in the hubbub of the world, in the midst of vices, on the beaches and not in family. They receive Christmas in that same environment, without respect or recognition towards the Savior of mankind.
I see how they supplant My Son, the Savior of mankind by a colorful character that distracts the hearts of the little ones from the true recognition of the Birth of My Son, Redeemer of mankind.
I call you to prayer with the heart and to place in the Manger the best offering to My Son: conversion.
I bless you children and I invite you not to fear, but to trust.
I love you children.
Mother Mary.
AVE MARIA MOST PURE, CONCEIVED WITHOUT SIN
AVE MARIA MOST PURE, CONCEIVED WITHOUT SIN
AVE MARIA MOST PURE, CONCEIVED WITHOUT SIN
COMMENTARY BY LUZ DE MARIA
Brethren:
Before our Mother the heart beats accelerated and the noblest sentiments arise in the human creature.
As a daughter of our Savior I invite you to continue on the way, certain of this Mother who loves us, certain of the protection of St. Joseph towards all of us, of the protection of the Heavenly Legions and of the Blessed.
Our Mother warns us about the prepared commercial and pagan inventiveness of the arrival of Santa. Santa who?.....
LET US RECOGNIZE THE BIRTH OF OUR INFANT JESUS, SAVIOR OF MANKIND.
Adored are You Child Jesus,
who in a wooden cradle You were welcomed and
being our Redeemer, You bore a wooden Cross
to redeem us from sin.
From childhood Divine Love You poured everywhere.
Today I plead for peace for this humanity,
hearts renewed by Love
Peace and Blessings to all men.
Amen.