Tuesday, April 6, 2010
Return to God, Little Rebellious Children!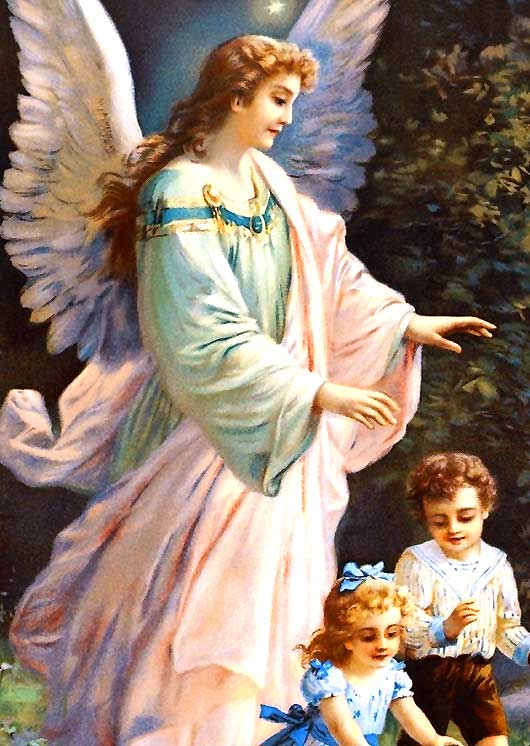 My little children, may the peace of the One and Triune God be with you.
My little ones, the days are near; the vast majority of mankind continues to ride rampant into the abyss. The veil of sin and the cares of this world will be the death of many. I tell you, little rebellious children, that the night of Divine Justice has already begun; poor you who refuse to listen to the call of my Son, because tomorrow you will be guilty of guilt in eternity.
In many nations the tribulation has already begun; as the coming of my Son draws near, so does the end of the nations that live in iniquity and injustice. The men of these last times, are selfish, haughty, proud, blasphemers, rebels, unjust, traitors, enemies of everything good, more friends of pleasures than of God, with a certain appearance of religiosity, but in reality they are far from it. (2 Timothy 3, 2 to 5).
Today as yesterday, there are many Judas disguised as spiritual men, who wander about like shadows, destroying the faith of many, sowing tares and attacking the Church. Remember little children, that not everyone who says Lord, Lord, will enter the kingdom of God, but he who does the will of my Father. The kingdom of God is a treasure hidden in the hearts of men; he who discovers it, abandons everything to find it.
Therefore I say unto you, little children, do not covet riches in this world, for this world shall soon pass away, and with it all its vanities; turn to God, little rebellious children; do not continue to walk in the broad way of perdition, for it leads to eternal death; straighten your walk and take up again the path of justice, love and forgiveness, that you may be saved and so dwell with me and my Son, in the new heavens and the new earth, where you shall see the glory of God.
Prepare then, little children, for your passage through the wilderness draws near; but fear not, I and my Angels will guide you, and at the end of the way I will show you my Son, the blessed fruit of my womb, who will be with me waiting for you at the gates of the new creation. May the peace of God be with you. May the light of the Spirit guide you; and may my motherly protection always remain among you. Your Mother loves you. Mary of Nazareth.
Make known my messages, little children of my Heart.