Sunday, July 25, 2021
Sunday, July 25, 2021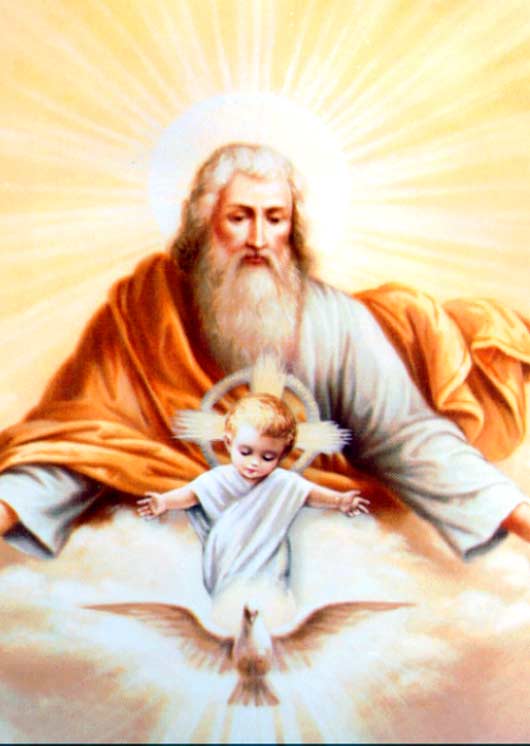 Sunday, July 25, 2021:
Jesus said: "My people, you know I can multiply your food when it is needed. I only ask that you believe I can do this for you, and it will happen. You remember when I provided the manna for the Israelites, and how they had to go out each day and collect what was needed for that day. So when I will multiply your food at your refuges, I will only multiply what you need for one day. Each day you will have to believe that I can do this for you. You will only have enough food for one day at a time. You need to say your prayers before your meal, and you need to pray prayers of thanksgiving after your meal. Learn these prayers so your meals can be complete. Also when you ask for healing prayers, you need to believe I can heal you, and it will happen. Trust in Me to provide for your physical and spiritual needs every day."
Note: Prayer after meals:
We give Thee thanks for all of Thy benefits, O almighty God, who livest and reignest world without end. Amen. And may the souls of the faithful departed, through the mercy of God, rest in peace. Amen.