Wednesday, February 22, 2012
Message from the Blessed Virgin Mary
To Her Beloved Daughter Luz De María.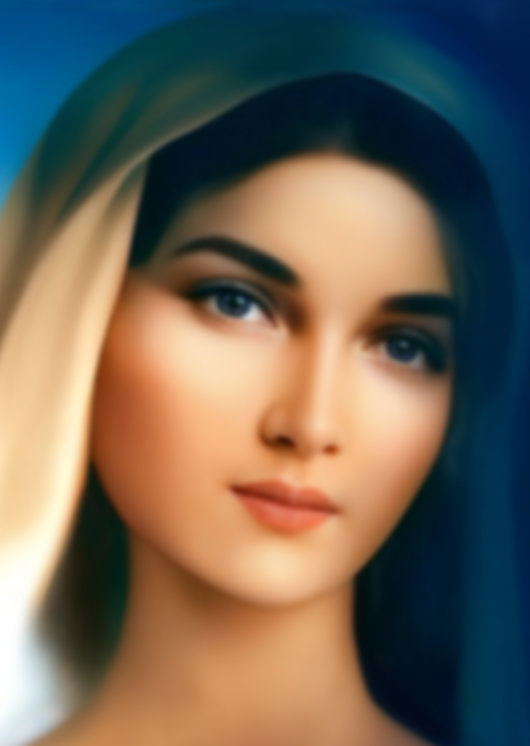 Beloved of My Immaculate Heart:
I LOVE YOU AND INVITE EACH ONE OF YOU TO TAKE THIS COMMEMORATION SERIOUSLY, WHICH AT THE SAME TIME ONCE AGAIN MAKES CLEAR T HE DEPLORABLE STATE OF A DISOBEDIENT HUMANITY.
Pray for Ecuador.
Pray for Brazil.
Pray for Canada, pain looms.
Giving oneself to My Son in Spirit and Truth is a source of graces, produced by the effect of the trial, but more than anything by the love with which My Son rewards and sustains you.
Loving one another in the Divine Will the path is light, and you will not need to see what My Son has ordered for humanity's future so that change takes place.
The instant will prolong evil, since you act abandoning yourselves in evil.
I CALL YOU TO GIVE THE FINAL EFFORT, NOW! WITHOUT STOPS, WITHOUT EXCUSES.
Be true, show yourselves how you are and turn to My Son as you are, with your defects and virtues, even if these are scarce.
This instant of meditation is a prolongation of Divine Mercy.
I CALL FAMILIES TO SEE THE GRAVITY OF THE EVENTS SO THAT FATHERS AND MOTHERS BE A TESTIMONY FOR THEIR CHILDREN.
The instant passes without you perceiving it, do not delay.
I remain with My Children.
Mother Mary.
HAIL MARY MOST PURE, CONCEIVED WITHOUT SIN.
HAIL MARY MOST PURE, CONCEIVED WITHOUT SIN.
HAIL MARY MOST PURE, CONCEIVED WITHOUT SIN.